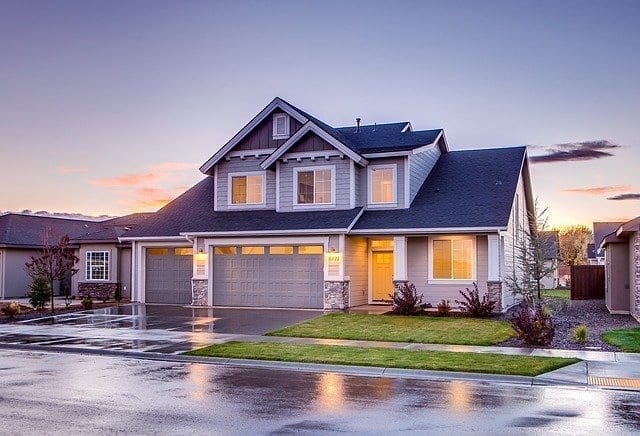 Your home is undoubtedly one of your most expensive purchases but are you ignoring the real costs of owning it? Heating and cooling our homes uses a lot of energy and much of this is wasted by not having an energy-efficient roof.
Brisbane is known for its extreme weather conditions and with winter edging closer we're likely to be facing more unpredictable days. We're going to be sharing a few simple tips to help you achieve an energy efficient roof and lower your energy bills. So let's dive in and take a closer look.
5 Simple Tweaks For a More Energy Efficient Roof
Change your roof colour – According to a recent article on ABC News dark roof cladding can cost you half a star in energy rating. Dark coloured roofs tend to absorb heat and light and direct it inward whereas a light-coloured roof will reflect the heat and lower your AC bill.
Insulation – Having your house properly insulated is a game-changer. If your roof is poorly insulated then adding new insulation to the lining will be of benefit. You might want to consider cellulose insulation which is extremely efficient because it fills cavities completely to prevent any gaps. It's also an environmentally friendly insulation option since it's made from recycled paper.
Cool roof coating – Another way of gaining a more energy-efficient roof is to consider one of the many cool roof coatings that are available on the market. These work by reflecting the sun's heat before it can heat up your roof and can keep the surface of your roof cooler by 20 to 30%. This, in turn, can keep the rooms below cooler by 6 to 10%.
Ventilation – Homes that are properly ventilated also help to create a more energy-efficient roof. A lack of ventilation in cool weather can cause moisture to build up by trapping cold air and this can result in mildew, mould, and damage to your roof and gutters.
Consider other roof materials – Metal roofing is a great option because it's energy-efficient, environmentally friendly, lightweight, strong, and long-lasting. It's an ideal option for new builds but can also be installed over an existing roof and not only does it withstand extreme weather conditions but you can expect it to last for up to 50 years in some cases.
Here at The Roofman, we can discuss ways of helping you gain an energy-efficient roof as well as assist with all of your roofing needs from installations to inspections and repairs. With our FREE roof inspection service and obligation free quote, you've got nothing to lose. Give The Roofman a call today on 0410 452 234 to book your inspection.